Women with damaged lives...
Fix their lives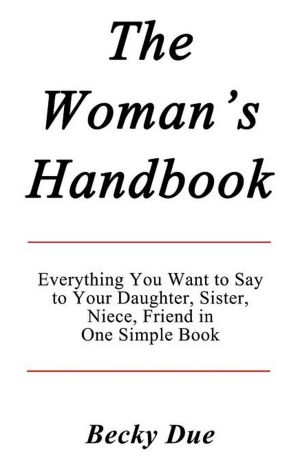 Everything You Want to Say to Your Daughter, Sister, Niece, Friend in One Simple Book, covering the three most important parts of our lives.
To learn more about this wonderful gift book, click here.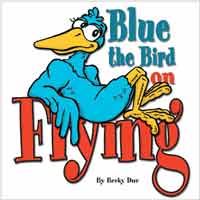 Conservative Book for Children
Blue the Bird does not want to fly. 
Learning Independence and self-sufficiency 
To get your copy of Blue the Bird, click here.

FYI - This book was out long before Rio. (Catch my drift)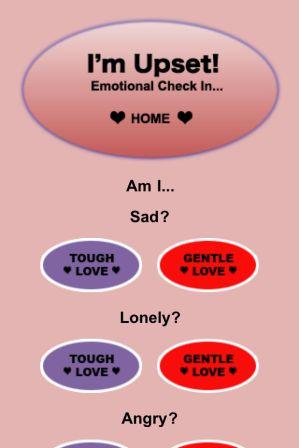 I'm Upset! is like having your two best friends in your purse—with you at all times—one who gives you Tough Love and one who is more about the Gentle Love. It doesn't matter what you're going through, this app is a quick and easy way to get that needed boost when you're just not feeling right. To download your I'm Upset! app, click here.
"Very cool, fun and inspiring!"
"I'm Upset! It's good for when for when your feeling upset."
"I'm Upset! This App is the best one yet!"